"It's not what you make, but what you keep." This truth and key element of wealth building is the founding pillar on which the founders of BC Holdings have established a growing engine for financial empowerment and wealth building. BC Holdings is quickly becoming the foremost resource for true financial wellness.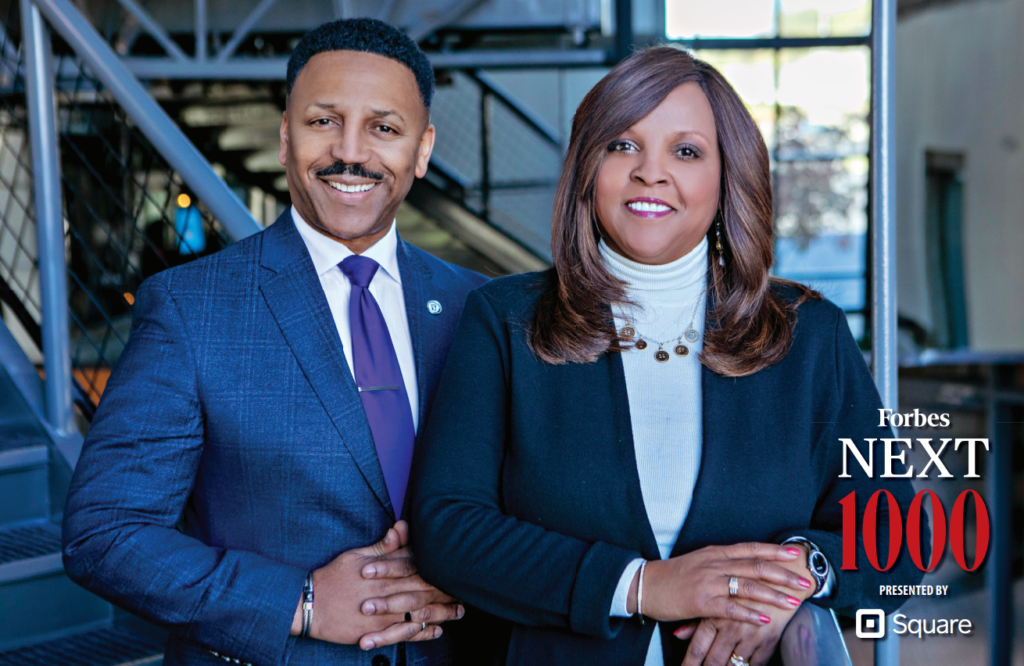 Sidney and Saundra Curry founded the company, formerly known as BC Holdings, in August of 2001. The founders offer over 45 years of experience empowering and educating people of financial wellness.
BC Holdings creates and delivers financial wellness programs and services to companies, colleges/universities, high schools, training organizations, government entities and nonprofit organizations.
"Our goal is to assist our clients' bottom line by empowering their most valuable resource—their employees and students—to build, manage, maintain and grow their individual bottom lines," Curry, president and CEO.
These proven and effective services include conducting tailored onsite workshops and seminars. In addition, each participant is equipped with a financial wellness toolkit, personal financial coaching and e-mailed financial tips.
Participants (i.e., Wealth Builders) are also supported by, Wealth Starter, an ongoing resource for making most financial decisions. This software, created and designed by BC Holdings, assists participants in areas such as budgeting, debt reduction, credit, retirement planning, buying a home, buying a car, and many other financial management state of affairs.
BC Holdings utilizes five key components to empower Wealth Builders to financial wellness: Build Wealth, Protect Your Wealth, Protect Your Income, Life Planning, Build Your Financial Team. The company has seen success on many fronts boasting a host of clients including Fortune 1000 companies, training companies, colleges, universities, government agencies and high schools, who realize the added value BC Holdings brings to its employees and students.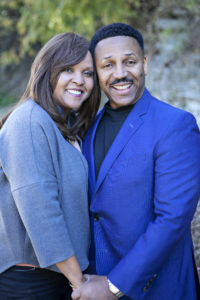 BC Holdings is a veteran-owned (service disabled veteran owned small business certification), woman-owned and minority-owned business certified by the Tennessee Minority Supplier Development Council. The company is honored to have been endowed with many awards and recognitions for performance.
The following are a few:
Nomination for Minority Supplier of the Year 2007

Winner of the Jennie Lemons Award 2006

Finalist in the Business Plan Competition 2006

Congressional Recognition for Outstanding Contributions to the Community 2006

Featured in Vanderbilt's Owen Magazine 2006 as a Successful Entrepreneur

Cardinal Health Supplier Diversity Publication; An Alliance for Change – May 2005

Nominated Minority Supplier of the Year 2004